THE CHRISTMAS SALE IS ON! USE CODE "HOHOHO" TO SAVE 10%
Tractor Attachments and Accessories
Get It Before It's Gone

Our Hottest Inventory

We've got some of the cleanest tractors and most innovative tractor attachments on the market. Get them before someone else beats you to the punch!
Birthdays, Father's Day, or Just Because!

Give a Gift Card!
Sometimes you just don't know the right thing to gift someone, but you know the kinds of things they like. If that's the case, give them a GWT gift card and let them decide what's best for their tractor!
TRUST THE EXPERTS

OUR YOUTUBE CHANNEL HAS IT ALL

With over 500 videos of equipment guides, how-to's, and product comparisons, we have you covered on all your tractor questions.
Exclusive Tractor Savings

GWT Discount Club
We've got an exclusive list of partners and affiliates that offer their products at a discount to our customers. Use code GWT to save across tractor attachments and accessories. Look for tractor tires, custom add-ons and brackets, hose guards, hauling sleds, grill guards, grease systems, and even power sweepers and pluggers!
AN ATTACHMENT FOR EVERY JOB!

CHECK OUT THE FULL LINEUP! See It Now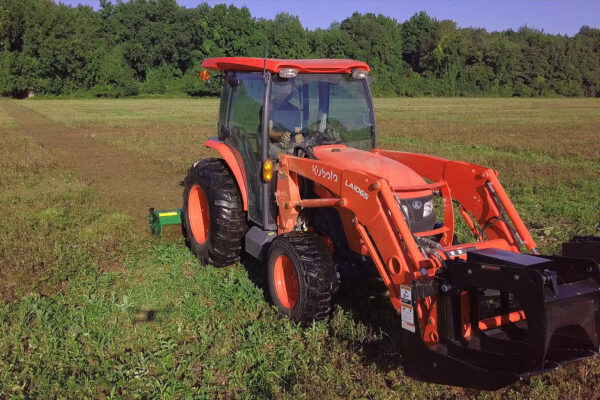 Get Useful Tips & Tricks Sent Directly To Your Inbox

Sign Up For Our Newsletter