GET READY FOR SNOW SEASON!
Tractor Attachments and Accessories
Prices Include Free Shipping, Rewards, and 0% Financing!
Our hottest items!

Order now for timely delivery.

From snow pushers to stump buckets. Flail mowers to land planes, we've got tools for your tractor from front to back.
Exclusive Tractor Savings

GWT Discount Club
We've got an exclusive list of partners and affiliates that offer their products at a discount to our customers. Use code GWT to save across tractor attachments and accessories. Look for tractor tires, custom add-ons and brackets, hose guards, hauling sleds, grill guards, grease systems, and even power sweepers and pluggers!
TRUST THE EXPERTS

OUR YOUTUBE CHANNEL HAS IT ALL

With over 500 videos of equipment guides, how-to's, and product comparisons, we have you covered on all your tractor questions.
Pay Over Time

Affirm Financing
When inspiration strikes, Affirm helps you say yes without giving up financial control. Select Affirm at checkout to split your purchase into monthly payments
starting at 0% APR
AN ATTACHMENT FOR EVERY JOB!

CHECK OUT THE FULL LINEUP! See It Now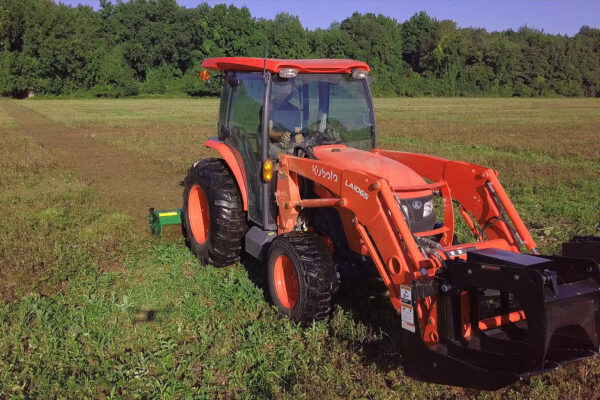 Get Useful Tips & Tricks Sent Directly To Your Inbox

Sign Up For Our Newsletter